Make Your Hotel's Online Distribution
Run Like Clockwork
Channel Manager, Booking Engine, CRS, APIs, and other hospitality distribution solutions…
Streamline your hotel's online sales presence, internal operations, and your customer experience using our suite of modern hospitality distribution tools.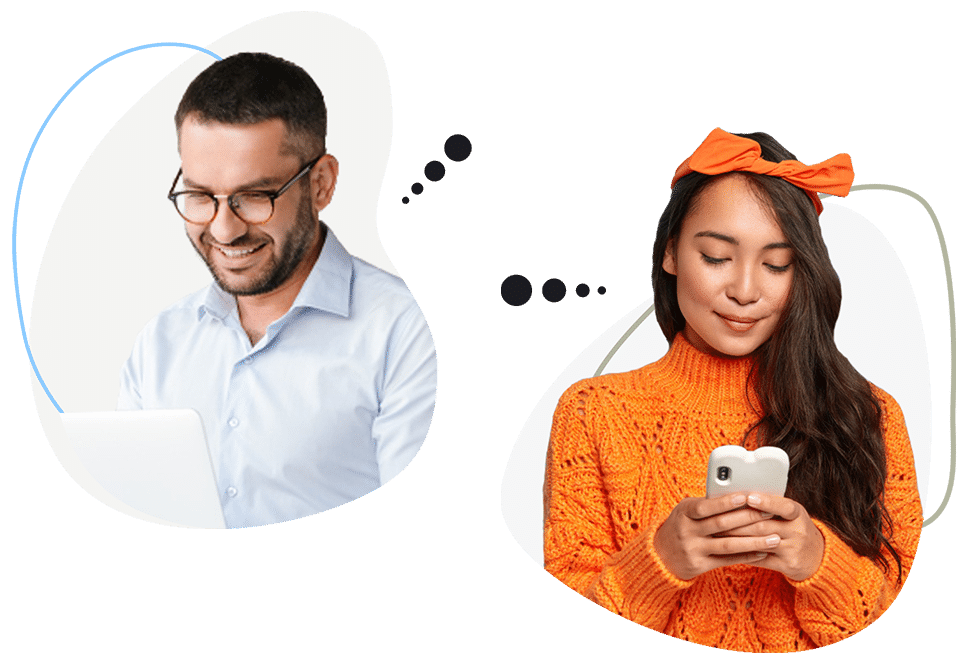 We love product!
Excellent product design and development is at the heart of everything we do.

Quality customer service.
Our great customer service separates us from our competitors.

Your guide.
We're your ongoing online distribution resource for you and your hotel.
A Suite of Tools To Manage Your
Hotel's
Online Distribution
One stop shopping for all of your hotel's online distribution needs.
Channel Manager
Reliably book your last available room without overbookings using our robust channel manager.
Two-Way Connectivity With Your PMS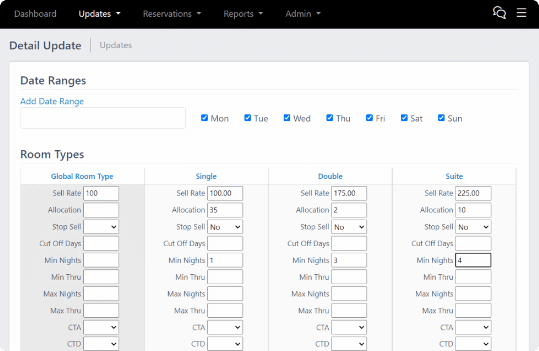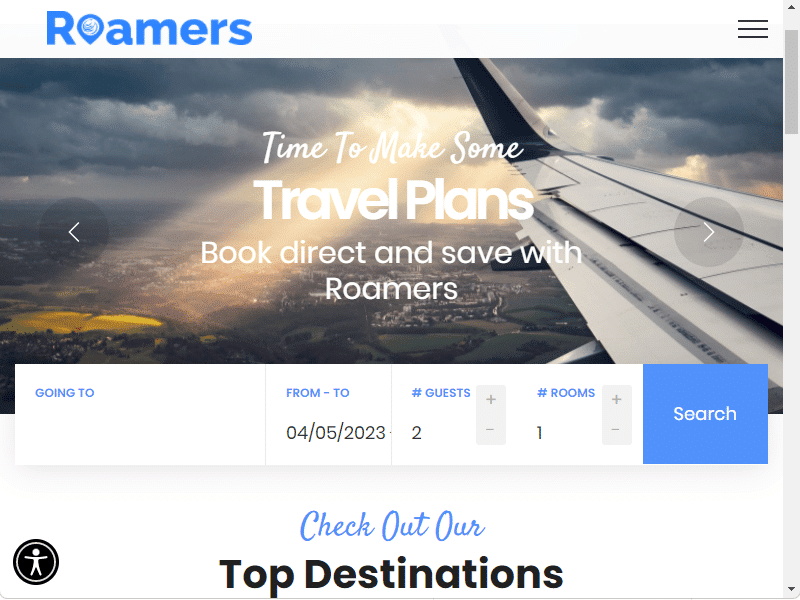 Booking Engine
Use our modern booking engine to allow customers to easily book reservations directly with your hotel.
Responsive & Mobile Optimized
CRS – Central Reservation System
Manage reservations from various distribution channels for your entire organization using our Central Reservation System.
Manage room availability & inventory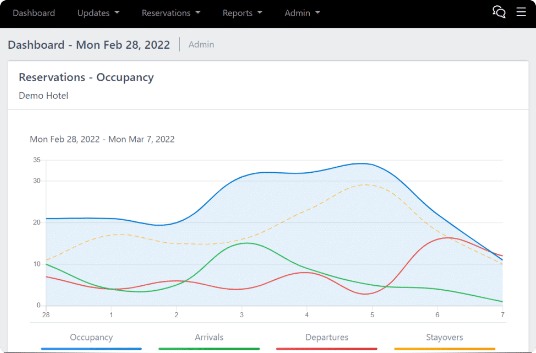 Multi-Site Booking Engine
Manage multiple properties? Search and book multiple properties via one booking website.
One booking site, all of your properties
Also Individual property booking sites

Website Templates
Update your hotel's website look and feel by using one of our modern hotel website templates.

Content Management
Use our CMS to organize your hotel's property and room type descriptions, as well store and optimize the loading of your photos.
Optimized, off server photos

Channel Manager API
Integrate hotel channel management capabilities with your app using our Channel Manager API.
Send ARI for distribution
Manage multiple OTAs from your app

CRS API
Integrate Central Reservation System capabilities with your app using our CRS API.
Book in real-time from your OTA
Retrieve Content on the Fly
Connecting

With These Great Companies

Daily







One of the big advantages ChannelRUSH has over their competition is their customer service. Whenever our properties have needed assistance with anything, their service and sales team have been fast to respond and very helpful. We feel like a valued customer and not just a "number".
We have worked with ChannelRUSH for years now. They are both reliable and responsive to our needs. The ChannelRUSH team is service-oriented, and have proven to be a great partner. We look forward to continued success in working with them.
GNI and ChannelRUSH started their partnership over 5 years ago. ChannelRUSH has provided us excellent service and consistent level of technological upgrades throughout the years, regularly updating their system with new interesting features to keep up with the technology.
Through a secure environment and two-way connectivity with our property management system, the automation through ChannelRUSH for 12 properties across California has helped us simplify our processes updating our partner distribution channels all at once. The real- time PMS integration updates inventory, rates, and reservation delivery with high level of success.
In today's revenue management competitive setting, nothing is as important as your rates and inventory distribution. ChannelRUSH has been a key component in helping me to maximize my hotels revenue and versatility. Not having to worry about technical support or delayed updates makes my job easier. The system is not only easy to understand and manage, it is also affordable for small independent hotels that have limited revenue management training.
Let's Chat About It via Email
Drop us your email and we'll reach out to discuss your requirements…